As we begin to navigate the changes that Covid-19 has imposed on all of us, we want you to know that we are here for you and your organization.
Most companies are now primarily a remote workforce, pushing forward with productivity while remaining as safe as possible in the comfort of their own homes. Jurrens & Associates takes pride in enabling individuals and teams to function optimally and securely with technology, and this is no different.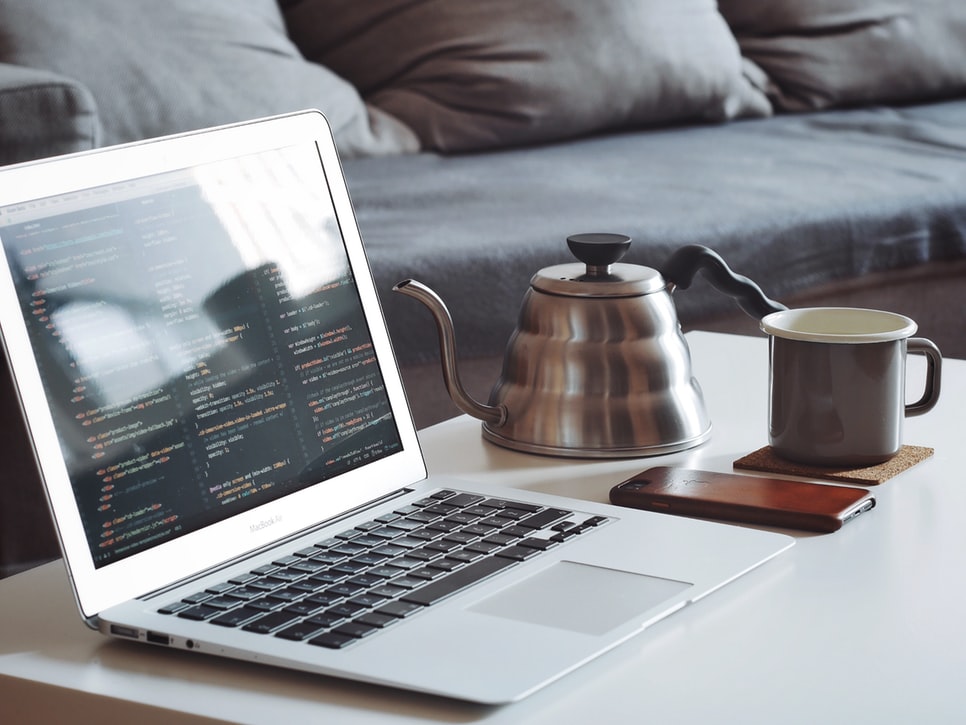 Here are a few things that can be done to enable remote productivity:
Enable remote work with fast, space-saving computers. We have micro desktop PCs ready to go.
Connect to your office securely from anywhere with a VPN.
Use Office 365 to access email, video conference and edit files remotely.
And, here are a few quick security tips:
People are receiving more phishing emails than ever, many of which emphasize a sense of urgency related to Covid-19. Always verify the sender before replying, and never give personal or confidential information via email.
Be cautious what software you allow on your computer. For example, there are many PDF editors and viewers available online, but many are dangerous for you and your business. Take a look at the 7-day free trial for Acrobat Pro.
Get quick, remote support from a reputable, local IT company.
Other tips for working remotely:
Set a schedule like you were going to the office.
Enable your team to work remotely using technology and occasional virtual meeting check-ins.
Get up and move from time to time. Look away from the computer screen to rest your eyes.
Technology can be frustrating when it isn't working properly, especially in a time like this. Let us take the frustration out of new challenges. We'll even work with you to turn challenges into opportunities for productivity and business continuity.
Let's get through this together. Please let us know how we can help.