When away from the office, our chances of getting hacked or targeted can rise dramatically. This can be as simple as visiting a prospect on the other side of town, or as exhilarating as taking a vacation on the Hawaiian islands.
Generally speaking, the most powerful and versatile devices we tend to own is our iPhone or Android, and our laptop. Each of these devices are prone to theft, misplacement, or perhaps a young toddler's potentially slight inability to reliably grasp a smartphone.
In this article, let's concentrate on these portable devices, and the data that flows through them:
Always have a good backup of your photos and documents.
There are different strategies to accomplish this, but the end goal will be similar: if something happened to your device, there should be a copy of that data available elsewhere to recover from.
OneDrive for Business and SharePoint, services of the Office 365 Business Premium package, allow you to keep your files in sync between your devices. It also keeps a copy of your data securely in the cloud, ready to access wherever you are. Yes, even on the beach in Waikiki.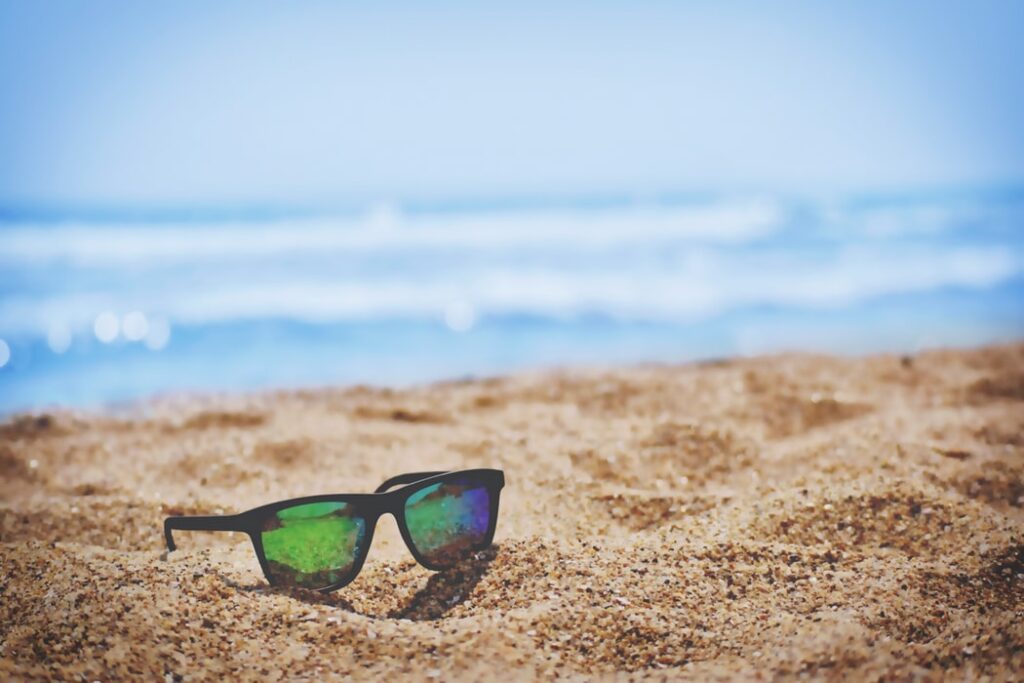 Have a secure, reliable connection to the Internet and your data.
When out and about, one of the best ways to stay secure is to use a corporate VPN connection with two-factor authentication. This allows you to use a data connection through your hotel's Wi-Fi, for example, without worrying about the insecurity of public Wi-Fi or running out of data.

Alternatively, depending on your mobile plan, you may be able to "tether" your mobile phone to your laptop or tablet. Most mobile data plans have less bandwidth availability when tethering for data, however, so this is usually better in smaller, bite-size chunks of use.
Physically secure your devices.
It's best to try to keep your devices hidden when not in use, especially in public spaces. If they don't know it's there, it won't become a target as easily.
One thing I've found helpful is to use a smart watch, such as an Apple Watch, for example. This way, I can see and quickly respond to alerts and notifications without having my phone with me all the time. Instead, you can keep your phone in your pocket or backpack.
Being present can pay big dividends in health.
Day-to-day, it's good to set our technology aside for a while as well, especially when on an important meeting or vacation. But how do you do this without missing important notifications or alerts?
Modern-day operating systems, such as Windows 10, Apple's iOS or Android, each have a way to fine-tune how many alerts you receive. These can be very useful when we need less distractions, and can even be automated for certain times. It might even be a secret to success and enjoying the moment.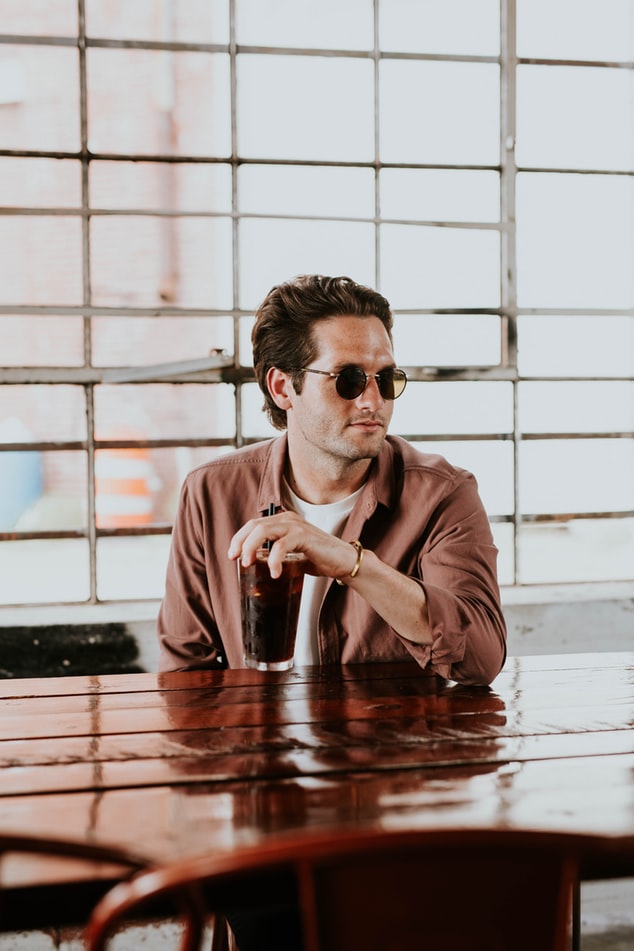 Enjoy the moment being present.
Next time you have a moment of downtime, take a quick look at your "do not disturb" settings on your devices. Being present can encourage positive outlooks on life and your goals if done regularly. What better way to be present than to set technological distractions aside from time to time?