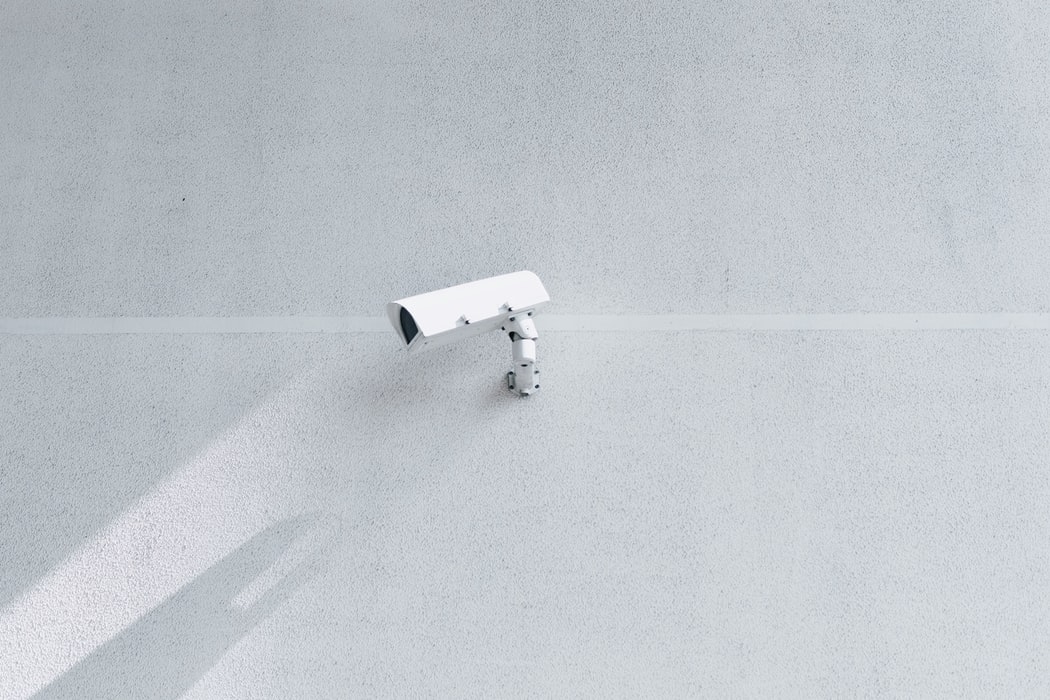 With many in the workforce seeking to maintain their productivity abroad, services that support remote access to systems and communications have become very, very popular in a short period of time.
Zoom provides some initially compelling services for communications. However, their rise in popularity has also brought to light some significant security and privacy concerns, such as:
Unnecessary amounts of end user data provided to social networks.
The use of social networks to "unmask" anonymous end users.
A bug that allowed hackers to steal Windows passwords through Zoom.
A malicious actor was able to acquire over 300 users' Zoom login credentials, giving this individual access to recorded videos and more. The account credentials and videos were posted to the Dark Web.
As late as last year, uninstalling Zoom on a Mac did not remove an undisclosed "web server" that comes included with the software. This could potentially create significant security issues for Mac users.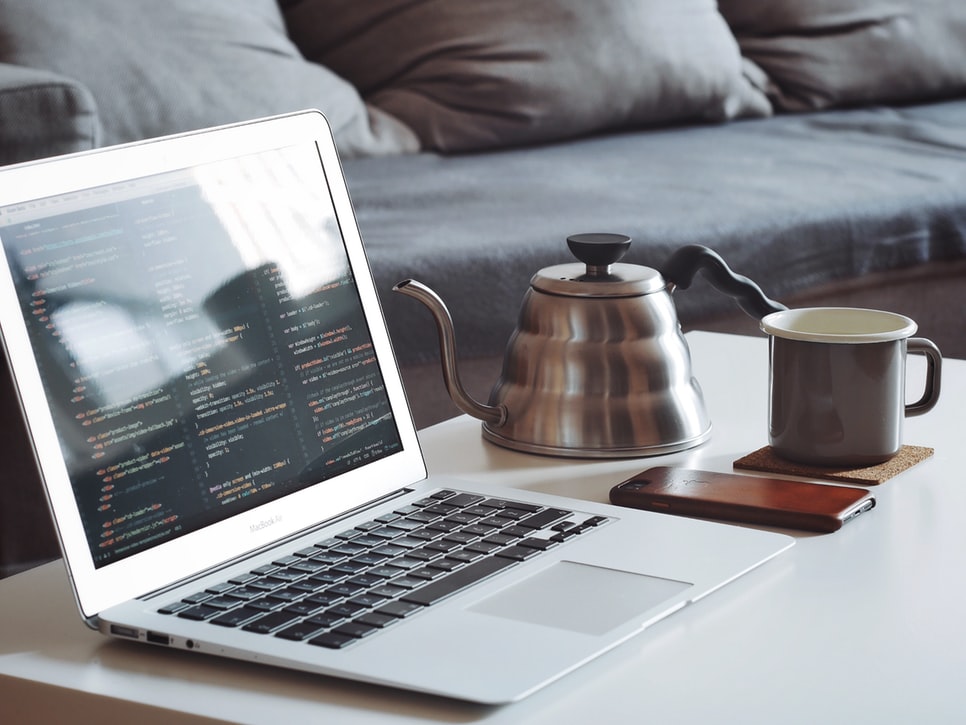 Many of the various types of concerns above could potentially be valid for other communications platforms as well. However, it is important to be aware of the security and privacy profiles that your organization has subscribed to. Especially if your business maintains HIPAA requirements or has other privacy-centric needs.
Zoom's CEO has promised to focus on these bugs over the next 90 days. In the meantime, we recommend Microsoft 365, which comes with Microsoft Teams. Think of Teams as a modern-day Skype solution for businesses.
Microsoft Teams is a communications platform that integrates with Office 365's high security standards for business, organization and personal use. It works on just about any device (Windows, macOS, iPhones, iPads, Android) and comes with some very useful features:
Video calls
Voice calls
Live event streaming
File sharing
Screen sharing
Whiteboards
Integration with Outlook
Instead of relying on questionable communications systems, reach out to us today to learn more about how we can integrate your business into a secure, robust solution that works from anywhere.