A white-hat hacker discovered and disclosed a critical security issue to Apple in relation to the Safari web browser. This vulnerability would have allowed malicious-intended people to effectively use a target's microphone and camera unbeknownst of the target, enabling them to be spied on.
To update your iPhone or iPad, please go to Settings > General > Software Update. If your device has an update waiting, you will be notified on this screen.
Many of our customer's MacBooks are automatically updated. But if your organization's IT resources are not currently being managed by Jurrens & Associates, please click the Apple icon in the upper-left corner of your screen, About This Mac, and then click Software Update.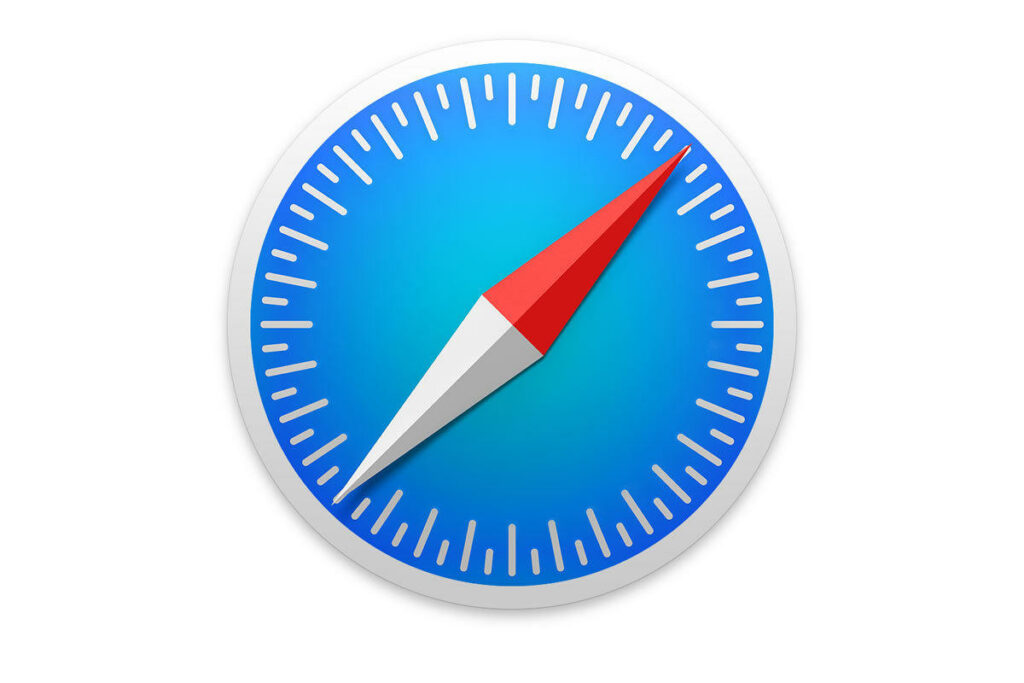 It's important to keep up-to-date.
It's always important to keep your devices up-to-date. This helps to prevent malicious activity that could compromise your security and privacy, including important business and client information, credit card numbers, and the like.
---
Read more about how we protect our customers' data integrity and IT security by enacting proactive measures such as scheduled computer maintenance.