As we emerge from the pandemic, a new normal will unfold. For many, this will be business as usual. For some others, the new normal may feel foreign and adventurous.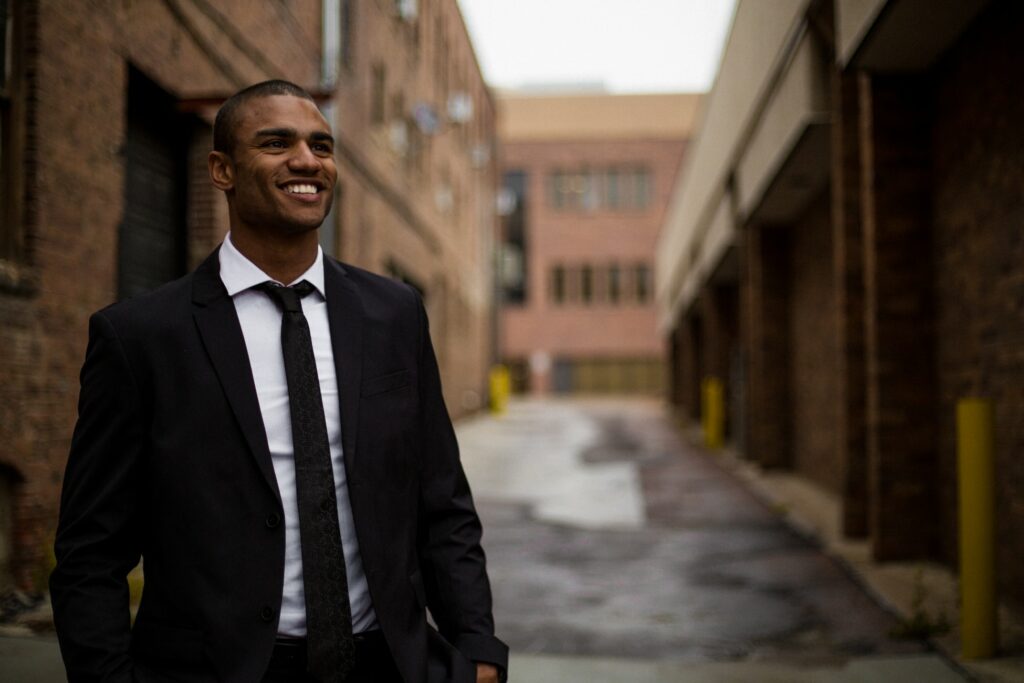 Just last year before the pandemic began, some of our valued partners enlisted our experienced staff in making it easier and safer to work remotely. To accommodate these requests, we have implemented Microsoft 365 services and Cisco Meraki firewalls with VPN capabilities. Unexpectedly, due to the pandemic, these partners have greatly increased their ability to work from anywhere when doing so at the office was less desirable.
With change can also come challenge. Meanwhile, mainstream media has been reporting on a significantly directed attack on those that are trying to succeed during these times by exploiting fears and common security holes during these times. We have continued to monitor and suggest security increases for our partners to protect them from malicious activity.
---
The team at Jurrens & Associates will support you in your endeavors. We work closely with our clients to help increase the safety of their office and home office environments when on-site, and our employees and contractors.
Most information technology services can be done either in person or remotely. When a meeting or on-site project is needed, we will follow best-practice in maintaining safe distancing, hand sanitizing and other recommendations from health professionals to limit the impact of COVID-19.
Please reach out if there is anything we can do to help you and your business thrive!