There is a growing need in most organizations to maximize productivity while out of the office. Many analysts believe that the ability to work remotely will define success for modern-day businesses of all sizes and industries.
Of course, being able to work efficiently from anywhere has benefits for your workforce in the office as well, as it enables everyone involved to communicate efficiently.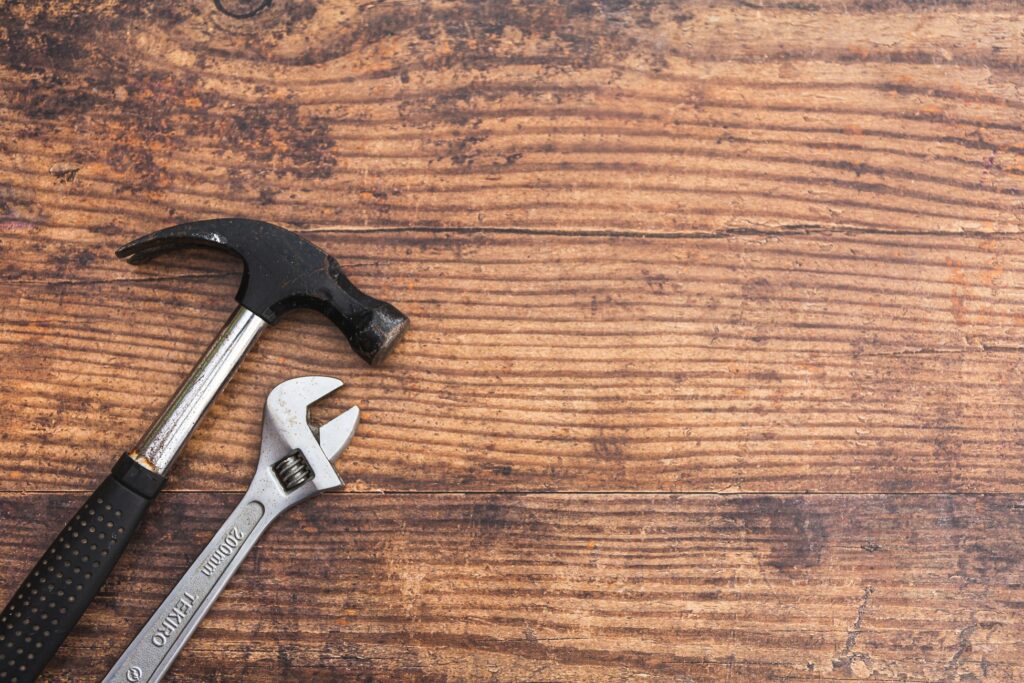 And like anything, it's important to have the right tools for the job. These tools have evolved over the years to enable a mobile workforce. Microsoft 365 is a fantastic collaboration suite designed to enhance productivity, flexibility and security for a highly functional workforce.
---
Examples of Common Benefits
Update a Word document on your computer, and it updates on your phone and tablet for on-the-go reference.
Share an Excel spreadsheet with a colleague, and both of you can make changes that sync automatically between you.
Secure, auditable voice and video chat in Microsoft Teams to communicate wherever you and your team are, on a laptop, smartphone or on the web.
PDFs, images and other documents in a secure cloud storage that require two-factor authentication to access.
These are just some of the most common benefits organizations see after migrating to Microsoft 365. The Microsoft 365 cloud productivity suite also comes with Office software licensing.
---
Maximizing ROI with the Cloud
When working with a partner that is familiar with how these cloud functions perform, Microsoft 365 services can be customized to your business to get the highest ROI while maintaining a high standard of security for your business and customer's data.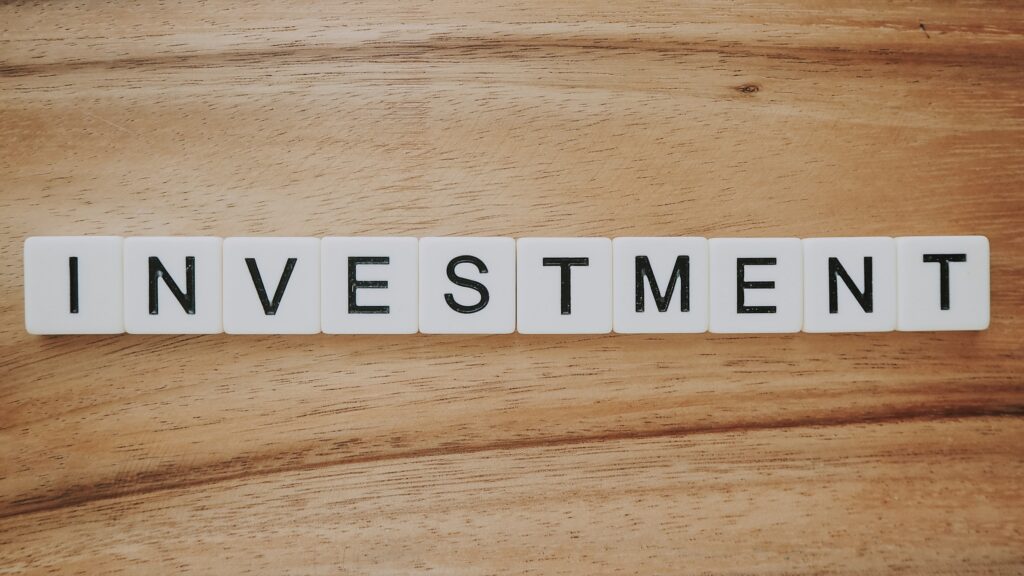 Did you know that the most significant security concerns related to the cloud can be mitigated by a knowledgeable partner in IT? At Jurrens & Associates, we have been helping companies in Minnesota and abroad make the most use of Microsoft 365 and Office 365, while maintaining a security standard that detours hackers.
---
Our Process
First, we will meet with you in person or via teleconference to learn about your challenges and business needs with remote productivity and communications.
Using your feedback, we will match your needs with our business-centric technical knowledge of Microsoft and Office 365.
When approved, from start to finish, we will implement these productivity, communications and security enhancements, along with end user and administrative training.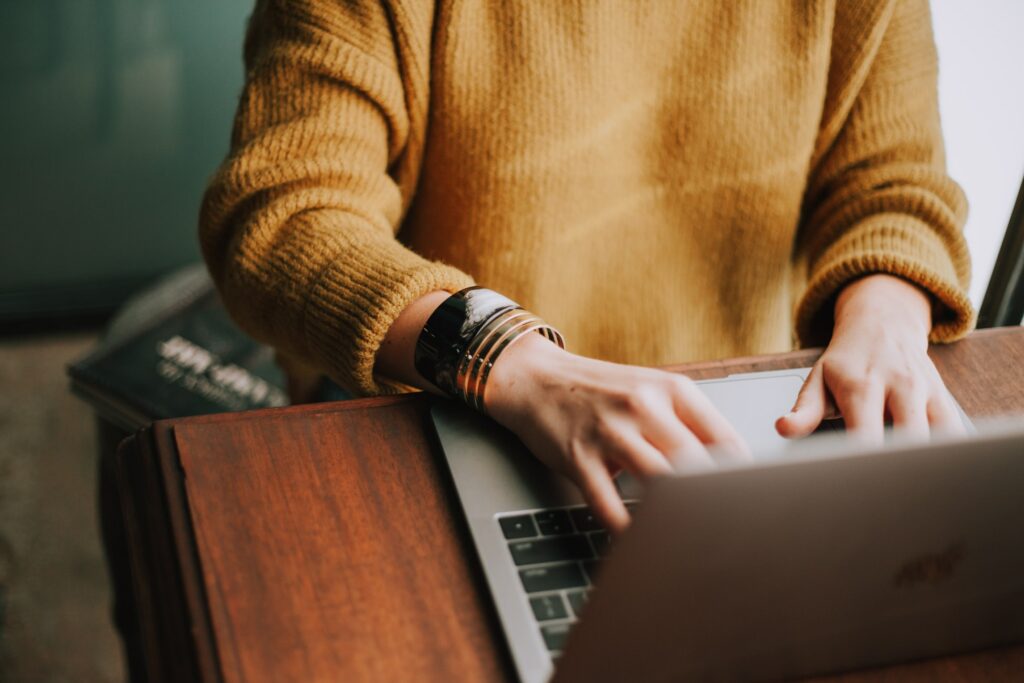 ---
Next Steps
Want to learn more? We'd love to get to know you and your business, and to see how we can help. Reach out to us today!